Annual Business Scarecrow Contest
Published: August 28, 2023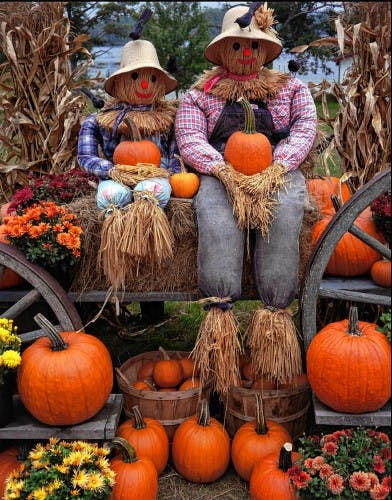 City of Victor's Annual Business Scarecrow Contest
It's that time again for our local businesses to create a "scarecrow" to display outside in front of their business.
2023 Schedule
September 26- Registration DEADLINE- Registration Form now open
October 3- Scarecrows MUST be on display this date so the CITY can take pictures for voting and marketing
October 10-31- Voting days for our wonderful community members
October 28- Victor Downtown Trick-or-Treating
November 8- Winners announced
November 15- Removal Deadline- Scarecrows must be taken down
To be eligible for the community to vote on your scarecrow, please submit the Registration Form to the City Clerk. This can be emailed to michelles@victoridaho.gov or dropped of in person at 138 N Main Street, Unit 2.
Prize Categories:
Best Use of Business Theme
Best Use of Recycled Materials
Kids Choice
Most Humorous
Most Votes