Road Closures for street maintenance
Willow Creek and Mountain Shadows neighborhoods will have street closures on July 8th. Dry and empty streets are needed!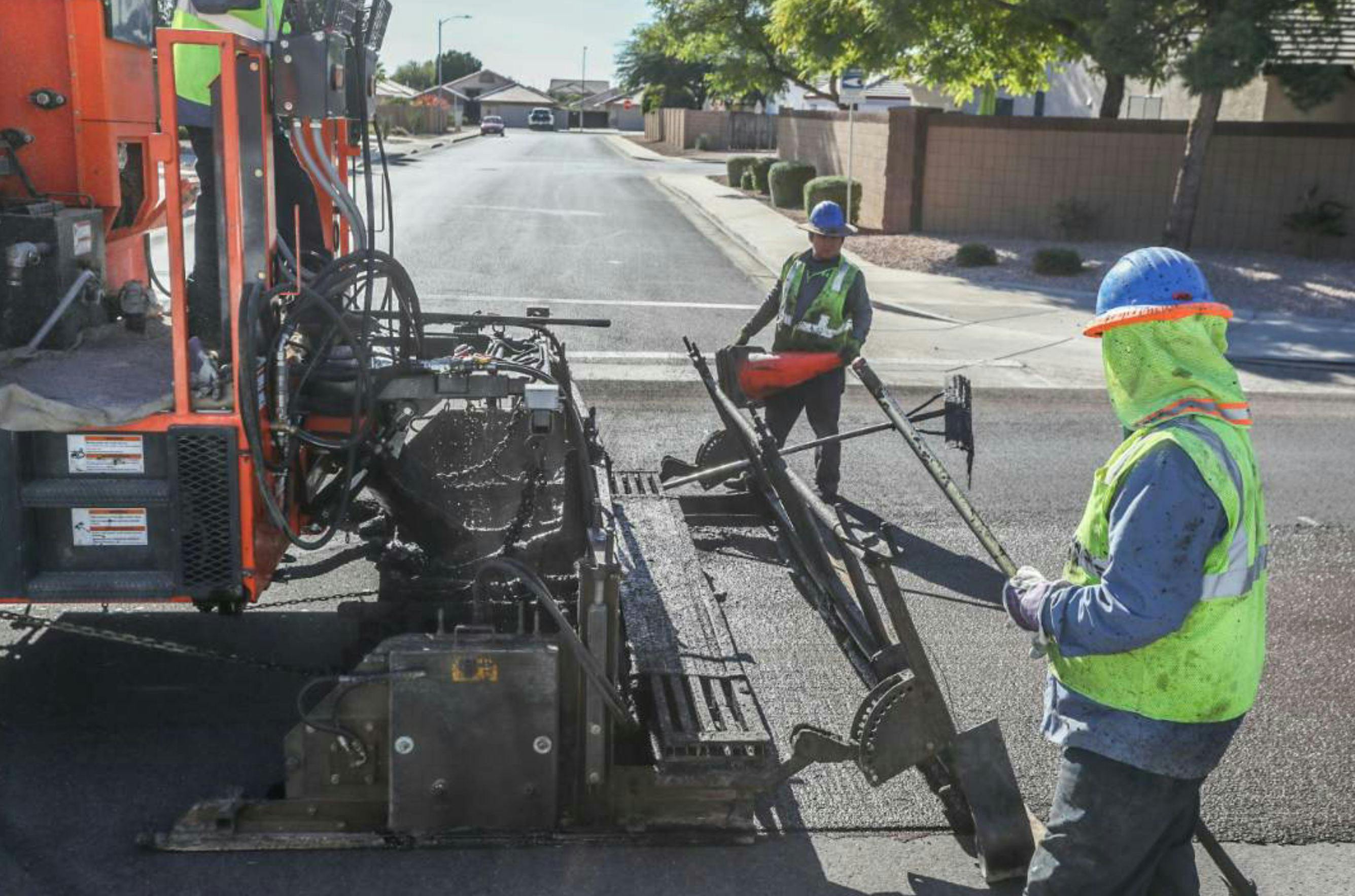 NOTICE City of Victor/County Residents!
ROAD CLOSURES FOR STREET MAINTENANCE on July 8th 2023.
All watering of lawns are prohibited on the 7th and 8th.
Multi-family/HOA's developments: Please notify your tenants.
Door hangers/ posters will be placed closer to the date of the work.
On Saturday, July 8th starting at 7:30 A.M. the City will be applying a microseal surface as part of the street maintenance program. This asphalt maintenance is being funded by your roadway levy money. We apologize for the inconvenience and hope that we can work together to help maintain our streets and avoid costly replacements.
The Public Works Department will be sweeping roads this Wednesday July 5th and Thursday July 6th in preparation of the treatment. The following streets will be closed for the maintenance between 7:30 A.M. until  late afternoon on July 8th: The maintenance crews will need full access to the roadways. Any vehicle that is parked on these streets after 8:00 A.M. will be towed at the owner's expense.
Willow Creek Subdivision: Teal Trail, White Owl Way, Red Hawk Way, Blue Bird Way, Willow Creek Way, and Herron Circle.
Mountain Shadows Subdivision: Mountain Shadows Way, Housetop Lane, Baldy Mountain Dr, and Aspen Street (within the subdivision)
The roadways need to be dry and cannot be sprayed during application. Please turn off all of the sprinklers on this day. City Staff may enter your property to shut down the sprinklers.
IMPORTANT WARNING NOTICES:
DO NOT DRIVE on fresh oil until barricades are opened by city staff.
TRASH/RECYCLE CONTAINERS MUST BE REMOVED FROM THE STREET.
If you plan to be out of town, DO NOT leave vehicles and/or trailers parked on the street.
The product should readily wash off vehicle fenders, etc., with soapy water if cleaned soon after contact. If not removed quickly, it may be necessary to use a petroleum-based solvent.
Drivers are cautioned not to drive on the fresh Oil prior to opening of the streets.
The City of Victor will not be responsible for the removal or clean-up of the product tracked onto private property, floor coverings, vehicles, etc.
Thank you for your patience and participation as the City of Victor continues to maintain and improve city infrastructure. If you have any questions, please contact City Hall at 208.787.2940 or via our contact form .